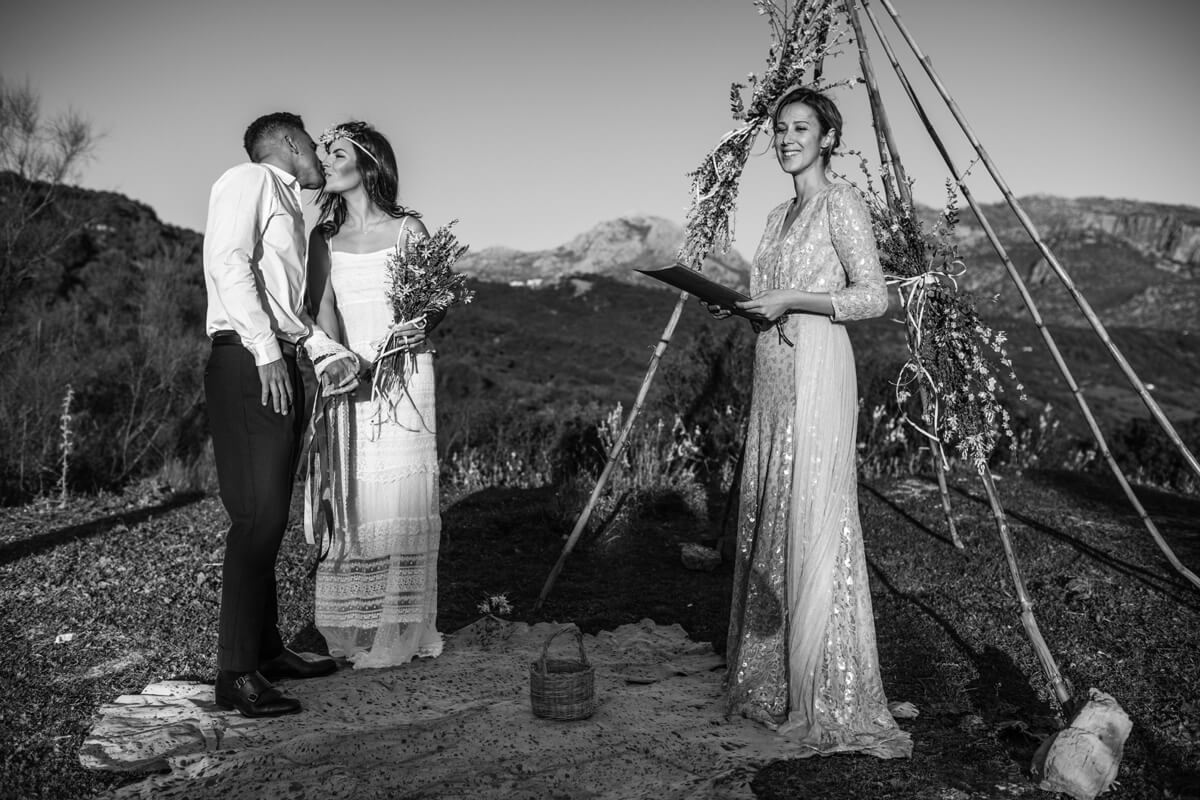 HEY, I'M EVÓRA!
I'm a trend setter, an adventurer, a coffee lover and a photographer! I love experiments and personal projects. Finding new perspectives and breathing in new life into old boring scenes is what inspires and gets me excited! If you call yourself a creative, proudly wear that title, be memorable, inspire others and always be ahead of the crowd! Be Evóra!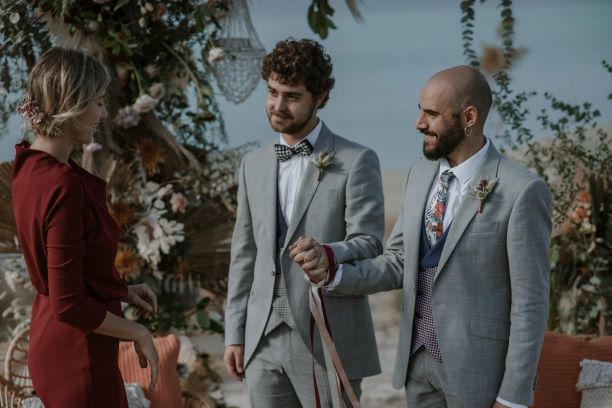 Alvaro and Kevin's handfasting elopement
ELOPEMENT PREVIEW
TESTIMONIALS
My couples
"
We had a very moving and intimate experience because Sophie told our love story and in such a beautiful way, we recommend her for her kind nature and professionalism, highly reccomended!
Anabel and Jesus
TESTIMONIALS
My couples
"
Charming, she will without a shadow of a doubt make your event special, we love her!
Eva and Dago
TESTIMONIALS
My couples
"
Beautiful , creative and personal ceremonies. Would highly recommend!.
Becky and Jason
TESTIMONIALS
My couples
"
Very professional and knowledgable of the area. Lots of local connections. Perfect combination of language skills to ensure you get the best service. Sophie has a wealth of experience of living in Spain and can give you the perfect ceremony. I have attended a number of her events, all were beautiful and unique. Next year my husband and I will be renewing our vows and we have already booked Sophie because I know she will come up with something perfect to involve our daughters.
Annabel C.
TESTIMONIALS
My couples
"
Our ceremony was wonderful, she makes everything easy and accompanied us with love and emotion. She lives it with you and that's great! Thank you!!!
Kevin and Alvaro
TESTIMONIALS
My couples
"
I loved the ceremony for our 10th anniversary. Sophie is charming and attentive and knew how to achieve what we wanted. I 100% recommend her, extremely profesional, I could never have dreamed how special our day would be.
Mariangeles and Pedro
Develop a passion for learning, if you do, you will never cease to grow...
Afilliations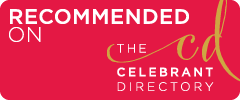 RECOMMENDED CELEBRANT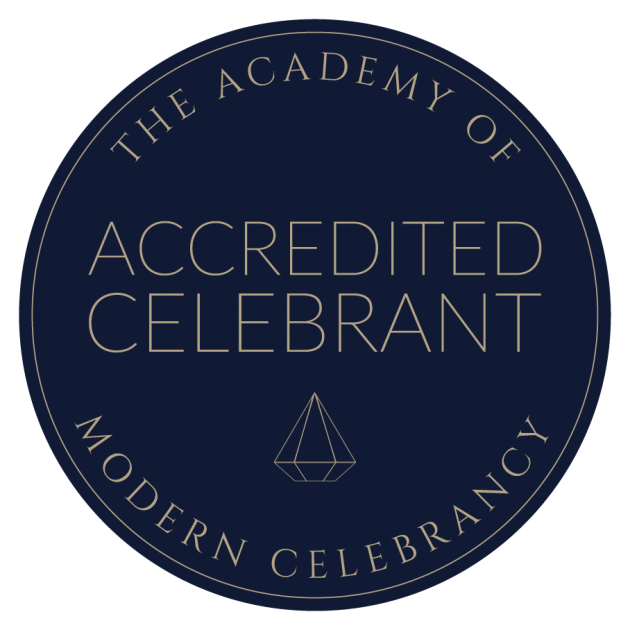 TRAINED CELEBRANT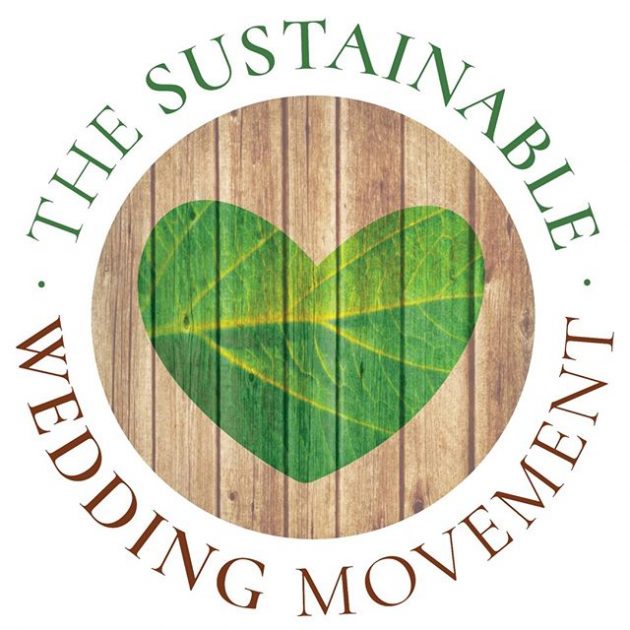 ETHICAL MEMBER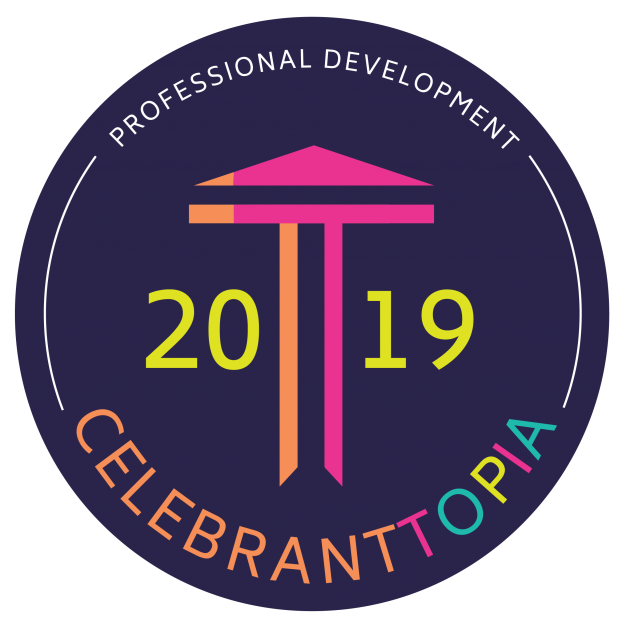 PROFESSIONAL DEVELOPMENT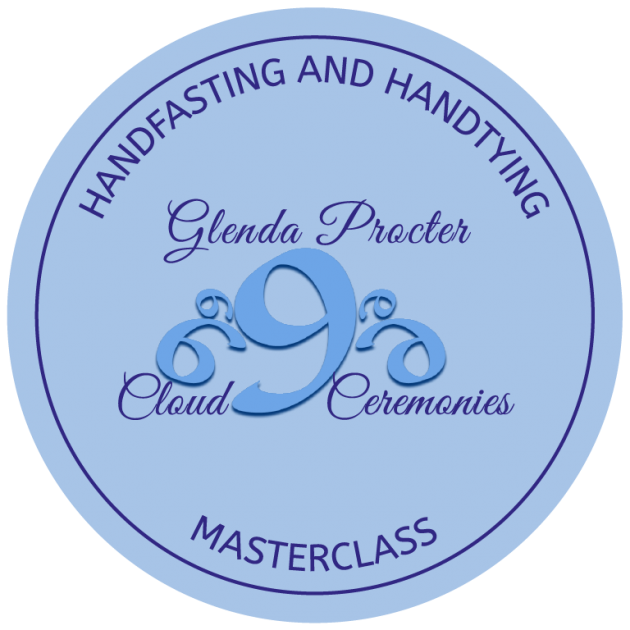 HANDFASTING EXPERT