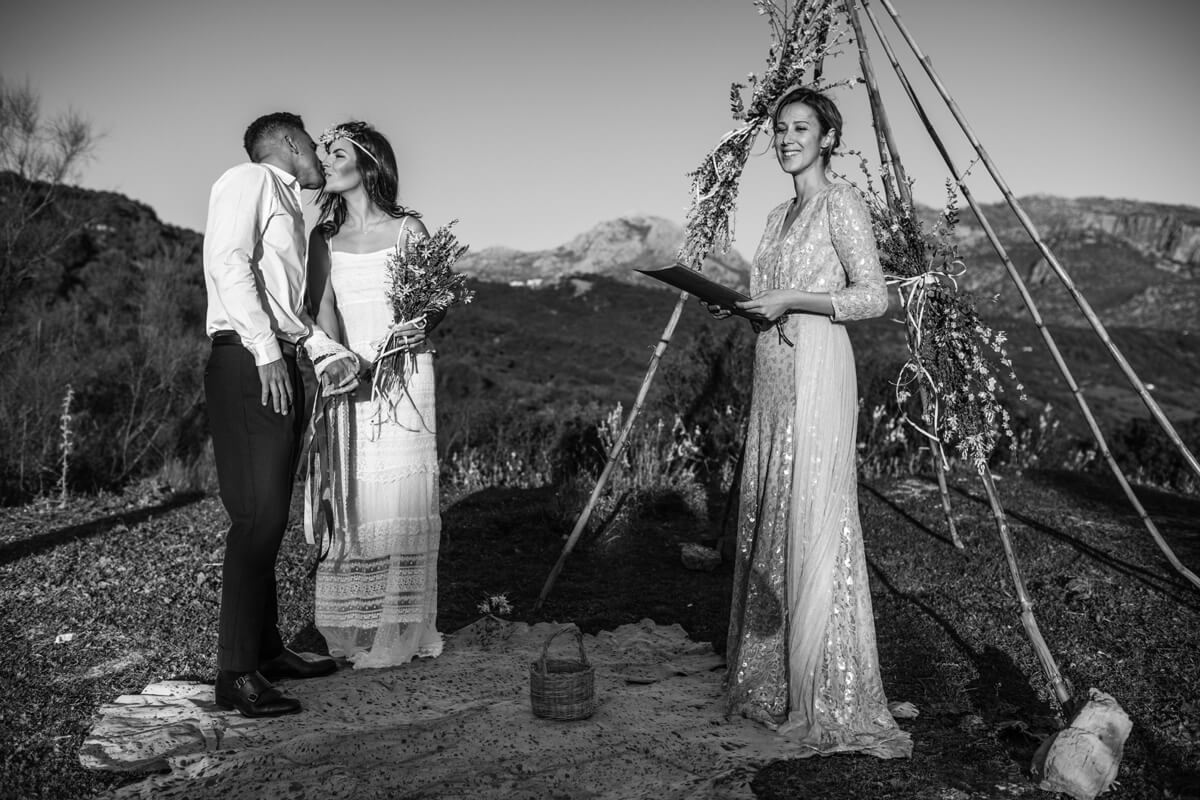 HEY, I'M EVÓRA!
I'm a trend setter, an adventurer, a coffee lover and a photographer! I love experiments and personal projects. Finding new perspectives and breathing in new life into old boring scenes is what inspires and gets me excited! If you call yourself a creative, proudly wear that title, be memorable, inspire others and always be ahead of the crowd! Be Evóra!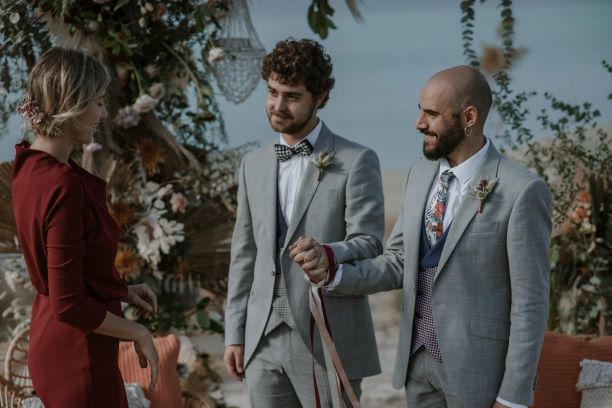 Alvaro and Kevin's handfasting elopement
ELOPEMENT PREVIEW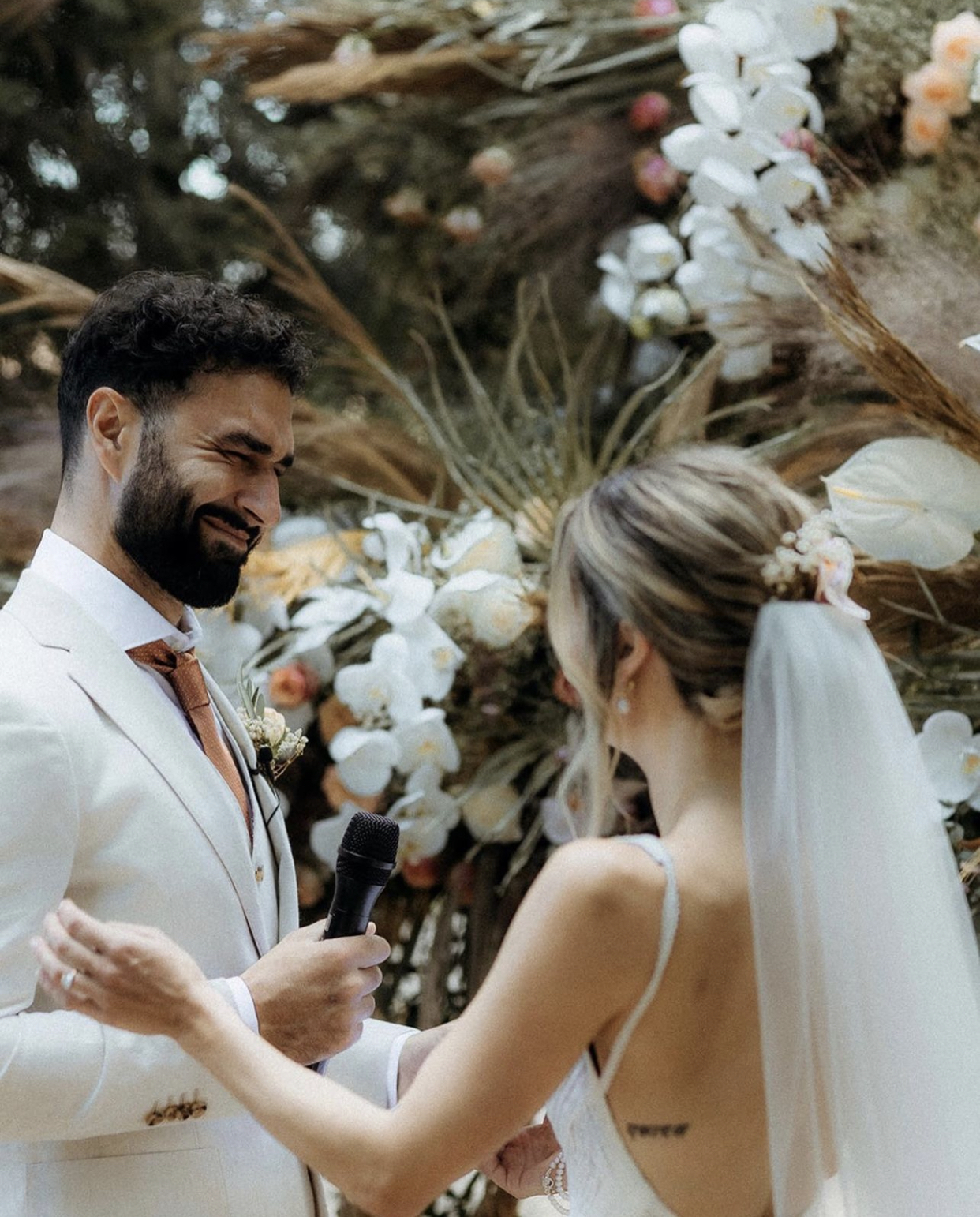 Harriet & David
WEDDING CEREMONY IN SOUTHERN SPAIN
TESTIMONIALS
My couples
"
We had a very moving and intimate experience because Sophie told our love story and in such a beautiful way, we recommend her for her kind nature and professionalism, highly reccomended!
Anabel and Jesus
TESTIMONIALS
My couples
"
We are a couple from Belgium, that got married in Arcos de la Frontera. We got in touch with Sophie via our wedding planner who highly recommended her. Honestly, words cannot even describe how good Sophie is. From the first call onwards, we gave her our full confidence and our ceremony was so amazing. I feel like she completely understood us as a couple and she gave us the perfect guidelines to write our vows as well. Our ceremony was one of the most memorable moments of our wedding day thanks to you! Thank you so much!
Marie Dobbels
TESTIMONIALS
My couples
"
We connected with Sophie from our very first call. We thought she was attentive, personable, a great listener and the right celebrant to bring our story to life. She did this and more!
Sophie made every effort to get to know us and create a ceremony which was intimate and personal, as well as making it the vibe and experience that we wanted.
We booked Sophie relatively close to the wedding and with only a few weeks she was able to pull together a narrative that told our love story, was super personal and made everyone weep.
We loved that she sent us both a questionnaire aimed at getting to know us, and used this information to pull together the ceremony. She gave us awesome advice and guided us through parts when we were a little unsure.
We loved the level of communication we had with Sophie! We had a couple of zoom calls up front and a couple before the wedding to go through everything and give feedback. She also sent through drafts of the ceremony for us to give feedback on that we also really appreciated.
We didn't have a traditional ceremony and did things a little differently (introduced our wedding party, had a meditation and ring warming) and Sophie nailed it. One of my favourite parts was Sophie's guided meditation, it made us feel so calm and relaxed just before the readings and vows.
All of our guests said that our ceremony was one of the most intimate and personal ceremonies they had been to.
If you want a stress free, intimate and personal ceremony. Pick Sophie.
Harriet Templer
TESTIMONIALS
My couples
"
Very professional and knowledgable of the area. Lots of local connections. Perfect combination of language skills to ensure you get the best service. Sophie has a wealth of experience of living in Spain and can give you the perfect ceremony. I have attended a number of her events, all were beautiful and unique. Next year my husband and I will be renewing our vows and we have already booked Sophie because I know she will come up with something perfect to involve our daughters.
Annabel C.
TESTIMONIALS
My couples
"
Our ceremony was wonderful, she makes everything easy and accompanied us with love and emotion. She lives it with you and that's great! Thank you!!!
Kevin and Alvaro
TESTIMONIALS
My couples
"
I loved the ceremony for our 10th anniversary. Sophie is charming and attentive and knew how to achieve what we wanted. I 100% recommend her, extremely profesional, I could never have dreamed how special our day would be.
Mariangeles and Pedro
TESTIMONIALS
My couples
"
Sophie is incredible!!! Castor and I are a couple from the United States that had a destination wedding in Sevilla. Throughout the entire process, Sophie was thoughtful and intentional and took the time to get to know us as a couple. We had several Zoom interactions before the big day and on the wedding day, she was amazing!!! She told our love story so well and the flow of the ceremony felt so natural. She is incredible calm and collected, which is the energy you need when you are nervous about the wedding!
I can't recommend Sophie enough!! It was perfect.
Natalie Dargham
TESTIMONIALS
My couples
"
Sophie was the perfect addition to our special day, her service was amazing! We laughed and cried together and left everyone with a smile on their face.
Sophie provided the best recommendations for the ceremony and we had lots of communication before the big day (via zoom) so everything went perfectly. She also read some beautiful words which we'll never forget
Could not recommend any more!
Thanks again, B & R x
(Translated by Google)
Sophie fue el complemento perfecto para nuestro día especial, ¡su servicio fue increíble! Reímos y lloramos juntos y dejamos a todos con una sonrisa en la cara.
Sophie proporcionó las mejores recomendaciones para la ceremonia y tuvimos mucha comunicación antes del gran día (a través de zoom), por lo que todo salió a la perfección. Ella también leyó algunas palabras hermosas que nunca olvidaremos.
¡No podría recomendar más!
Gracias de nuevo, B & R x
Ryan Fellows
TESTIMONIALS
My couples
"
Sophie was absolutely amazing, giving us a sense that she really tried to get to know us and our journey. On the day she delivered a beautiful speech, and dealt with little tech mishaps with a laugh. Can't recommend her enough, thank you for being part of our big day!
Jil Shwarz
TESTIMONIALS
My couples
"
Sophie was a star! She designed and delivered a beautiful and personalised ceremony for our bilingual wedding, that was exactly what we wanted. Highly recommend!
May Randall
Develop a passion for learning, if you do, you will never cease to grow...
Afilliations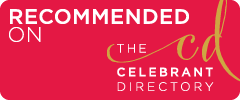 RECOMMENDED CELEBRANT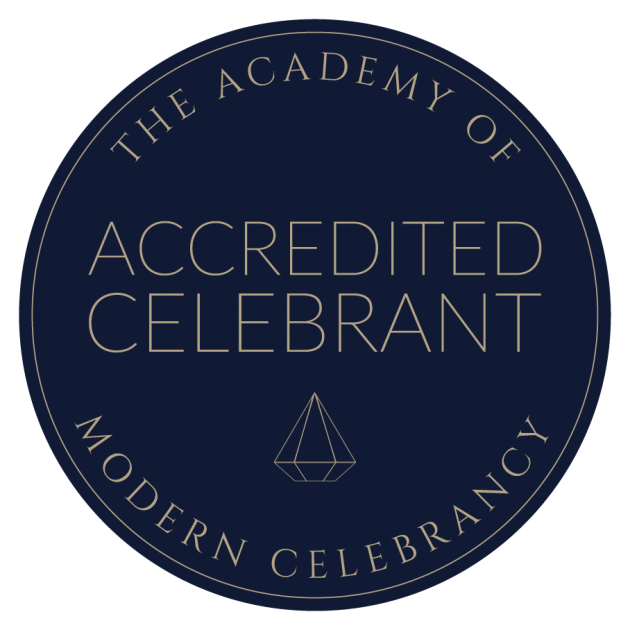 TRAINED CELEBRANT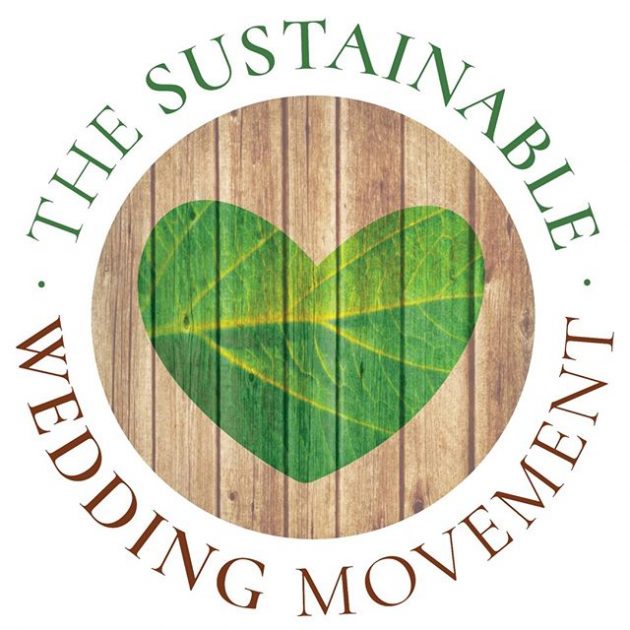 ETHICAL MEMBER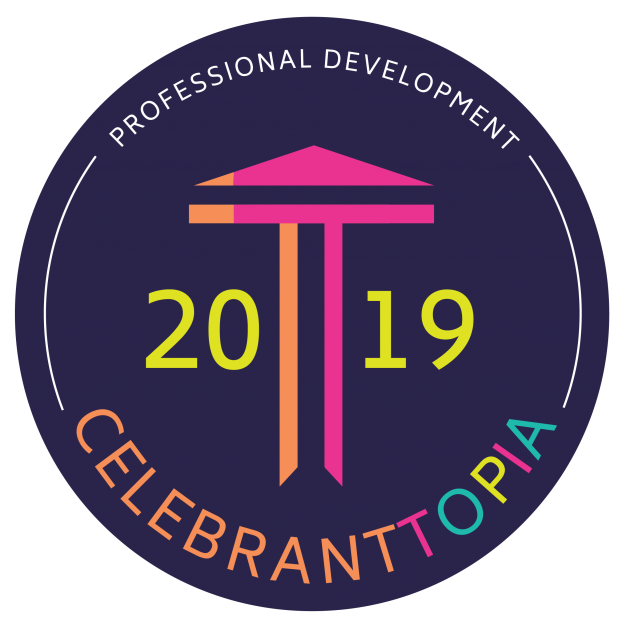 PROFESSIONAL DEVELOPMENT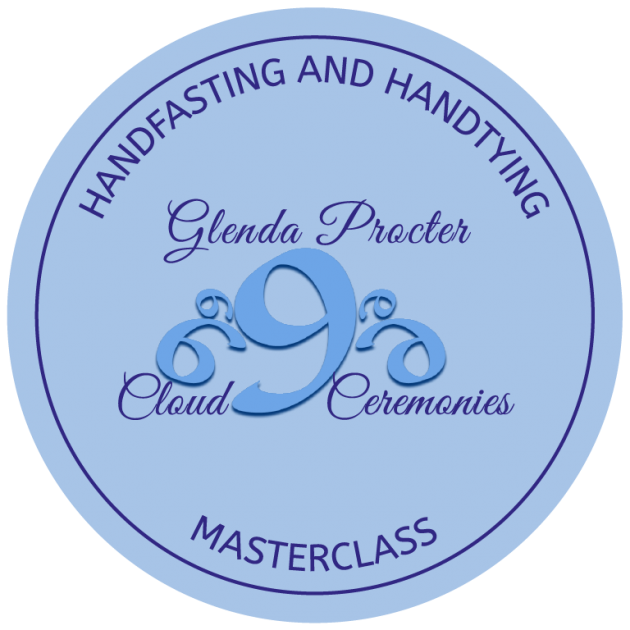 HANDFASTING EXPERT